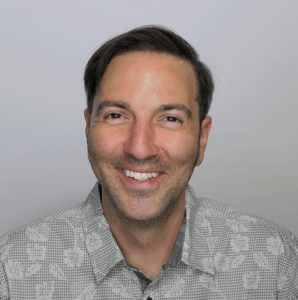 Jason Sherman is a successful entrepreneur, award winning filmmaker, published author, tech startup expert, and journalist. He has been featured by several media outlets including the Wall Street Journal, USA Today, The Verge, and ABC News.
Jason sherman
CEO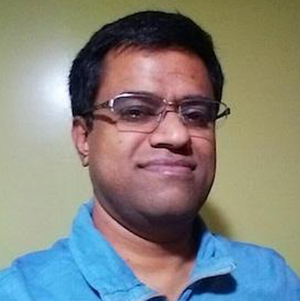 Kutub is an experienced Information technology architect with a focus on data-warehousing, mobile/web backend integration, cloud and distributed systems.
kUTUB MOHSIN
CTO
Eric is a Cum Laude graduate of the Wharton School of Business at the University of Pennsylvania. He wrote the first internet insurance shopping software in 1983 with Prodigy, Viewtron and Chemical Bank's Pronto System.
eric raymond
Director of Business Development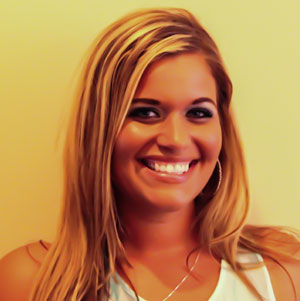 A graduate of Rowan University with a Bachelor's degree in Marketing Management, Kristin has been a promotional model and spokesperson for Fortune 500 companies such as Ogilvy & Mather in Manhattan, NY. She has had an extensive career in sales and marketing in the pharmaceutical industry and was a leading matchmaker and relationship counselor for a popular matchmaking firm in Pennsylvania.
kristin lasalle
VP OF MARKETING